For over 15 years of making videos, I produced more videos in the past 12 months than in the previous years combined.
That's using the DJI Osmo Pocket 2.
5 reasons why you should get this as your first video camera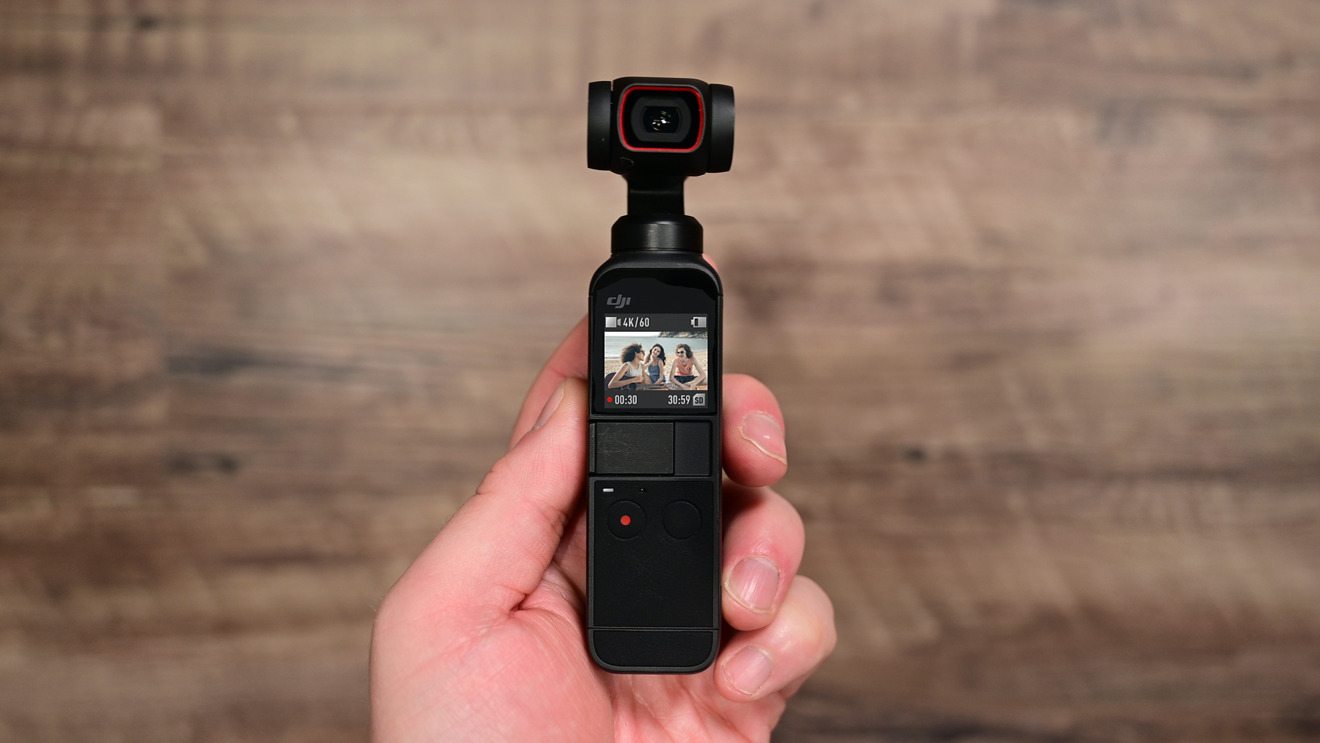 Reason #1: Super handy.
It's way more convenient than taking videos using your phone.
And it's much lighter than a DSLR or Mirrorless camera.
Take it anywhere without hurting your wrist.
Reason #2. Super steady.
Have you heard of a "gimbal stabilizer"?
That's what it got.
Take a video with it while running & it's gonna look like you're gliding.
Reason #3: Great video quality.
It shoots 4K.
I used it side-by-side with a Sony A7C full-frame mirrorless & you probably can't tell which is which.
See for yourself: https://youtu.be/dVXOwUDzCwk
Reason #4: It's tough.
I've dropped it many times. Still works fine.
Used it during snowstorms. Still in perfect condition.
Reason #5: Value for money.
It's much cheaper than a mirrorless camera.
Get the "Creator Combo" if you want a wireless mic.
More videos where I used this camera:
My wife's daily skating videos using this camera: https://www.instagram.com/ohanaskates/