In 2013, I started my career in construction marketing.
Since then, I've created hundreds of marketing collaterals & various creative works using these Adobe apps.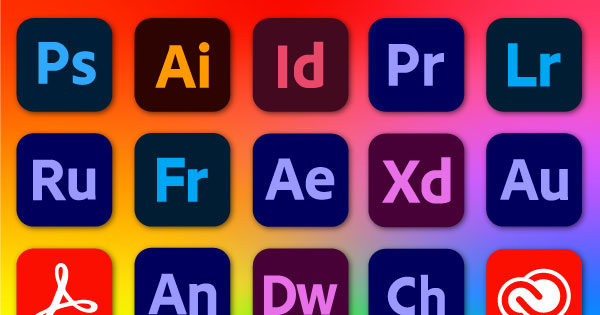 To create graphics artwork:
Adobe Indesign – (my most used app) For print collaterals as well as digital flyers & banners
Adobe Illustrator – For logos & vector Illustrations
To create videos:
Adobe Premiere Pro – For compiling & editing videos (packed with tons of features)
Adobe Premiere Rush – Beginner-friendly video editing for quick turnaround video projects
Adobe After Effects – For motion graphics, special effects & fancy slideshows
To edit photos:
Adobe Photoshop – photo editing (Eg. change the background of headshots or products)
Adobe Lightroom – When you need to batch edit a ton of photos. Most helpful when I take photos on construction job sites.
To compile documents:
Adobe Acrobat Pro – When you need to compile sell sheets, case studies & other marketing collaterals into a single file.