For the past 3 years, I taught myself 3D Design & Animation. The learning curve is steep but I'm glad I did!
Here are 5 reasons to learn 3D 🧵👇
Reason #1: You can create anything you want or need.
I needed a powerful image to generate interest in a product I'm promoting.
I couldn't find the right image (car prevented from falling by barrier cables), so I made one myself.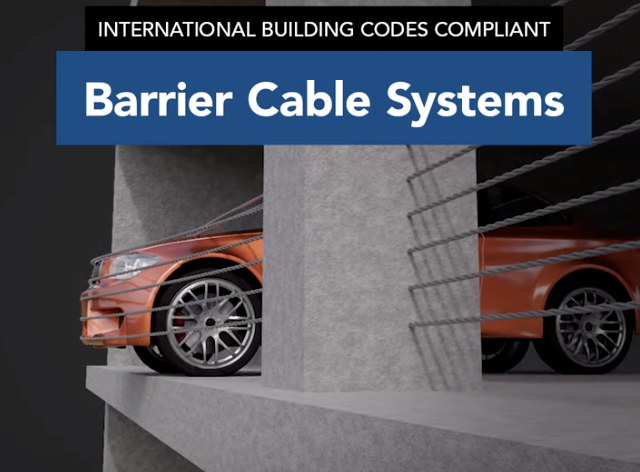 Reason #2: 3D helps your sales colleague sell more.
As a marketer, I help develop presentations.
The 3D models, instead of flat CAD drawings, made it easy for the sales team to explain our solutions.
We are all visual creatures.. including our clients.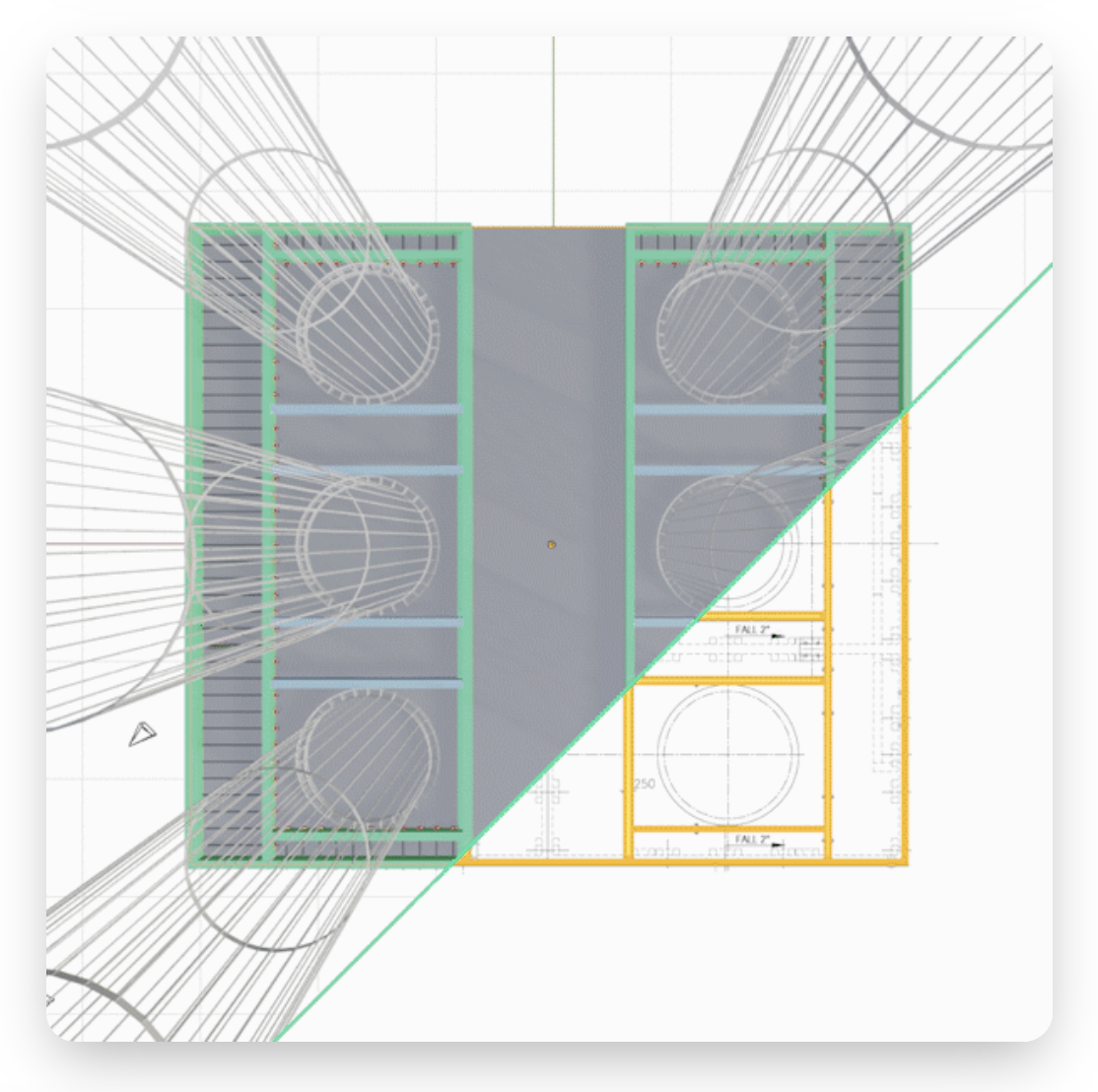 Reason #3: Combining an actual photo & a 3D element provides a complete narrative.
Before 3D, we only had the actual photo & my colleagues had to spend several minutes explaining how the grout flows behind the concrete.
A clear 3D visual addition takes care of the explanation.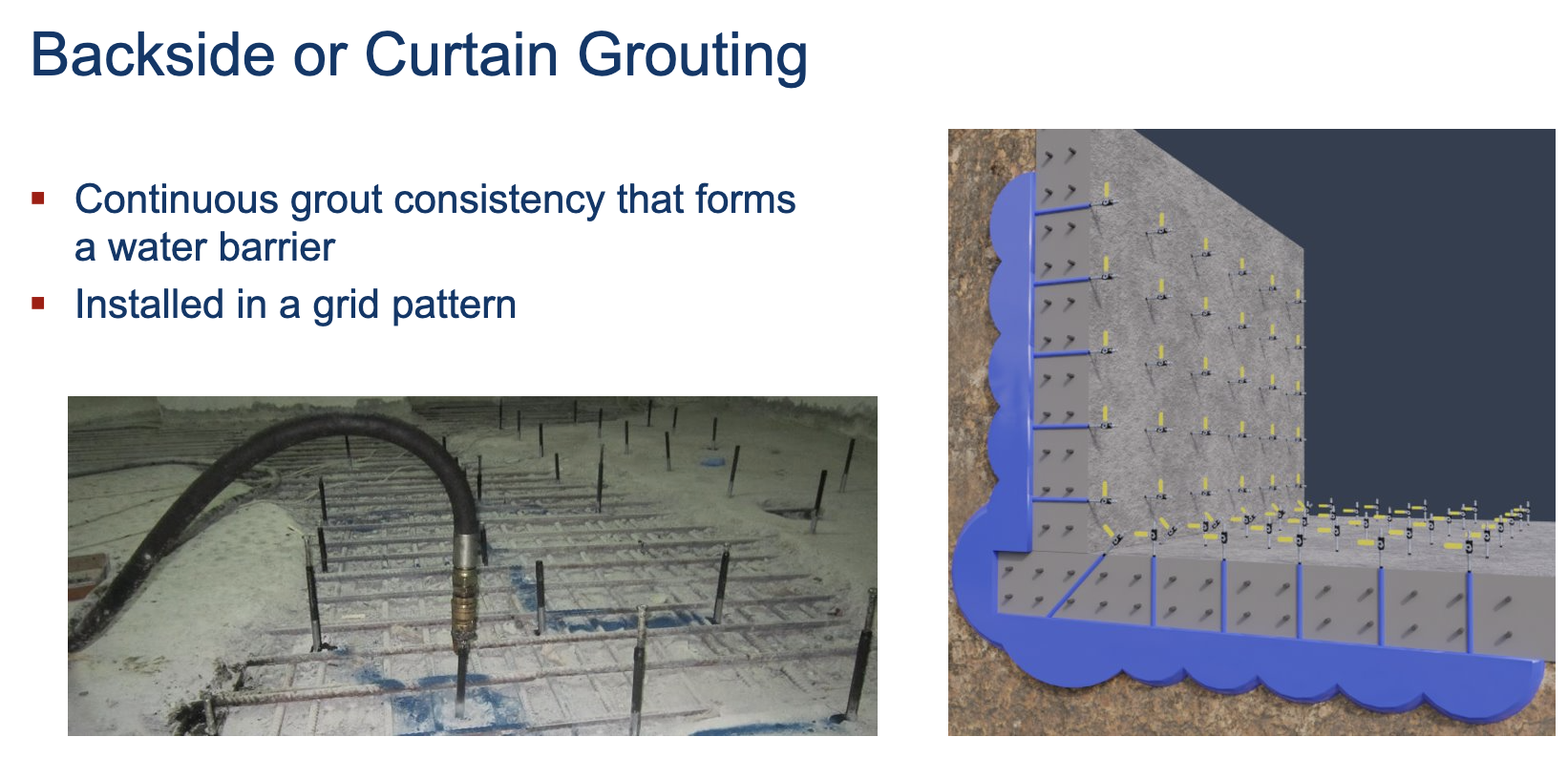 Reason #4: 3D makes your marketing pieces more exciting.
Let's face it, we're competing for attention against hundreds of entertainment platforms & distractions.
No one's gonna bother to look at a boring piece.
Reason #5: It's fun!
When you get into that "flow" state, you'll find it hard to stop creating!